Search all recommendations...
All Categories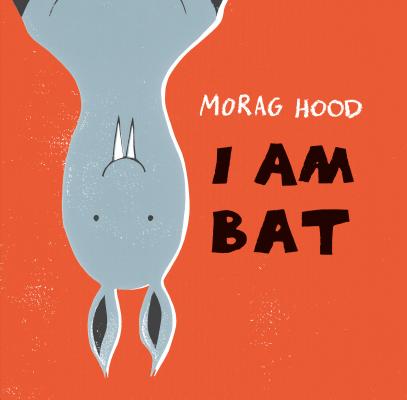 Just in time for the spookiest season, this book is hilarious, snarky, and very cute! I might be a little biased since I have this tremendous love of bats, but I dare you to read it without cracking up. Seriously, you won't be able to resist. I showed it to my boss at the end of a very difficult day and I watched the weight lift off her shoulders in front of me. You will be a hit at story time. The kids will call for this one again and again (or at least I will!).
I Am Bat by Morag Hood ($17.99*, Sourcebooks Jabberwocky), recommended by Fountain Bookstore, Richmond, VA.
---