Search all recommendations...
All Categories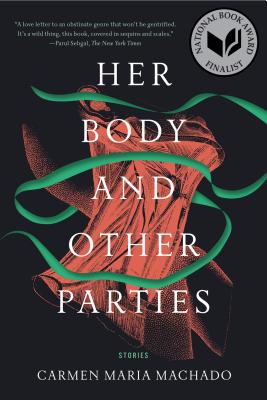 It's difficult to put into just a few sentences everything that Her Body and Other Parties is. Rhythmic and hypnotic, yet unexpected and treacherous. These fearless, smart, reality-warping, and creepy as hell stories will suck you in and not let go until you have to force yourself to come up for air. Highly recommend!
Her Body and Other Parties: Stories by Carmen Maria Machado ($16.00*, Graywolf), recommended by Flyleaf Books, Chapel Hill, NC.
---