Search all recommendations...
All Categories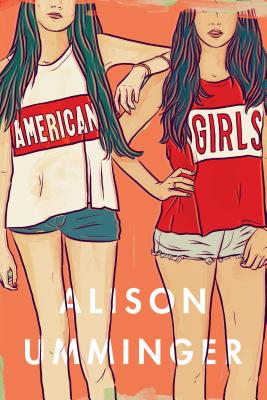 When fifteen-year-old Anna can't stand her home life, she steals her stepmother's credit card and runs away to Los Angeles to stay with her aspiring actress half-sister and ends up getting hired to research the Manson girls, a real group of murderous young women in the 1960s, for an indie film. What Anna ends up finding isn't quite refuge; instead, it's a clear look at herself and a realization about the dark heart of American girldom (as well as a little romance).
American Girls by Alison Umminger ($9.99*, Flatiron Books), recommended by Hills & Hamlets Bookshop, Chattahoochee Hills, GA.
---