Search all recommendations...
All Categories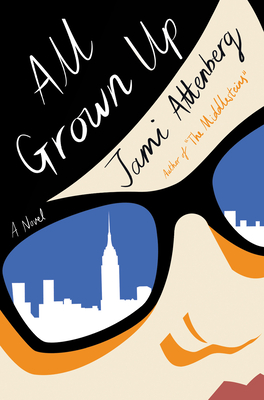 In the hands of an average author, a novel like All Grown Up, could be summarized in its first chapter. But Jami Attenberg is no average author. In this story about a 39-year-old single, childfree woman who defies convention, she utilizes each chapter to flesh out our characters from one-dimensional stereotypes into fully realized characters, emphasizing depth and richness that makes them feel so real. Perfect testament to the idea that one cannot truly know everything about anybody in one chapter.
All Grown Up by Jami Attenberg ($25.00*, Houghton Mifflin), recommended by Quail Ridge Books, Raleigh, NC.
---