Search all recommendations...
All Categories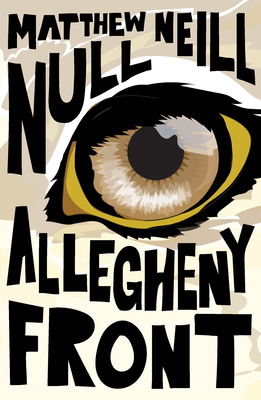 "He is alive, but he cannot go home to face his mother and father, where they mattock small graves from a hillside, and that is a kind of death. He has a sliver of ice. Home is not for him. He lies breathing. He is rushing on."
This is a collection for anyone who loves a really kickass short story. Set in a West Virginia spanning the Civil War era all the way through the present day, these stories are surprising and brutal and thoroughly unsentimental. Despite being steeped in history, these stories are both poetic and experimental.
Alleghany Front by Matthew Neill Null ($15.95, Sarabande Books), recommended by Brian, Scuppernong Books, Greensboro, NC.
---