The Southern Book Prize:
Finalist in Nonfiction
Reverend Willie Maxwell was a rural preacher accused of murdering five of his family members for insurance money in the 1970s. With the help of a savvy lawyer, he escaped justice for years until a relative shot him dead at the funeral of his last victim. Despite hundreds of witnesses, Maxwell's murderer was acquitted—thanks to the same attorney who had previously defended the Reverend.
 
Sitting in the audience during the vigilante's trial was Harper Lee, who had traveled from New York City to her native Alabama with the idea of writing her own In Cold Blood, the true-crime classic she had helped her friend Truman Capote research seventeen years earlier. Lee spent a year in town reporting, and many more years working on her own version of the case. 
Now Casey Cep brings this story to life, from the shocking murders to the courtroom drama to the racial politics of the Deep South. At the same time, she offers a deeply moving portrait of one of the country's most beloved writers and her struggle with fame, success, and the mystery of artistic creativity.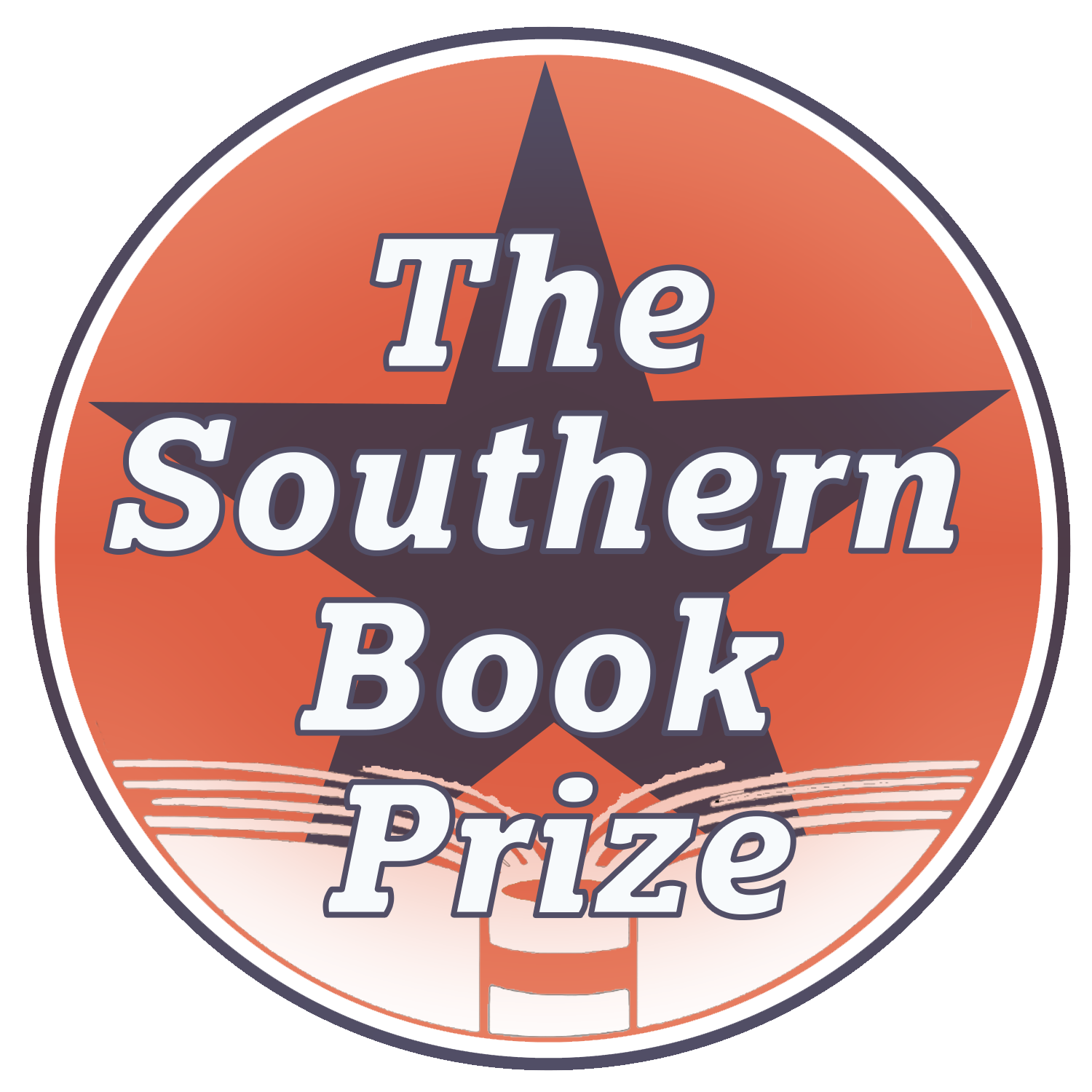 "Absolutely fascinating and a perfect juxtaposition of true crime and biography, giving us a picture of the South in the 70's that often is overlooked because of the immensity of the 60's. Bravura!"
~ The Bookshelf, Thomasville, GA
Furious Hours: Murder, Fraud, and the Last Trial of Harper Lee by Casey Cep (List price: $26.95, Knopf)

Details

Published: 14 January 2020

14 January 2020
The Southern Book Prize:
Finalist in Fiction
A magnificent novel about four orphans on a life-changing odyssey during the Great Depression, from the bestselling author of Ordinary Grace.

1932, Minnesota—the Lincoln School is a pitiless place where hundreds of Native American children, forcibly separated from their parents, are sent to be educated. It is also home to an orphan named Odie O'Banion, a lively boy whose exploits earn him the superintendent's wrath. Forced to flee, he and his brother Albert, their best friend Mose, and a brokenhearted little girl named Emmy steal away in a canoe, heading for the mighty Mississippi and a place to call their own.

Over the course of one unforgettable summer, these four orphans will journey into the unknown and cross paths with others who are adrift, from struggling farmers and traveling faith healers to displaced families and lost souls of all kinds.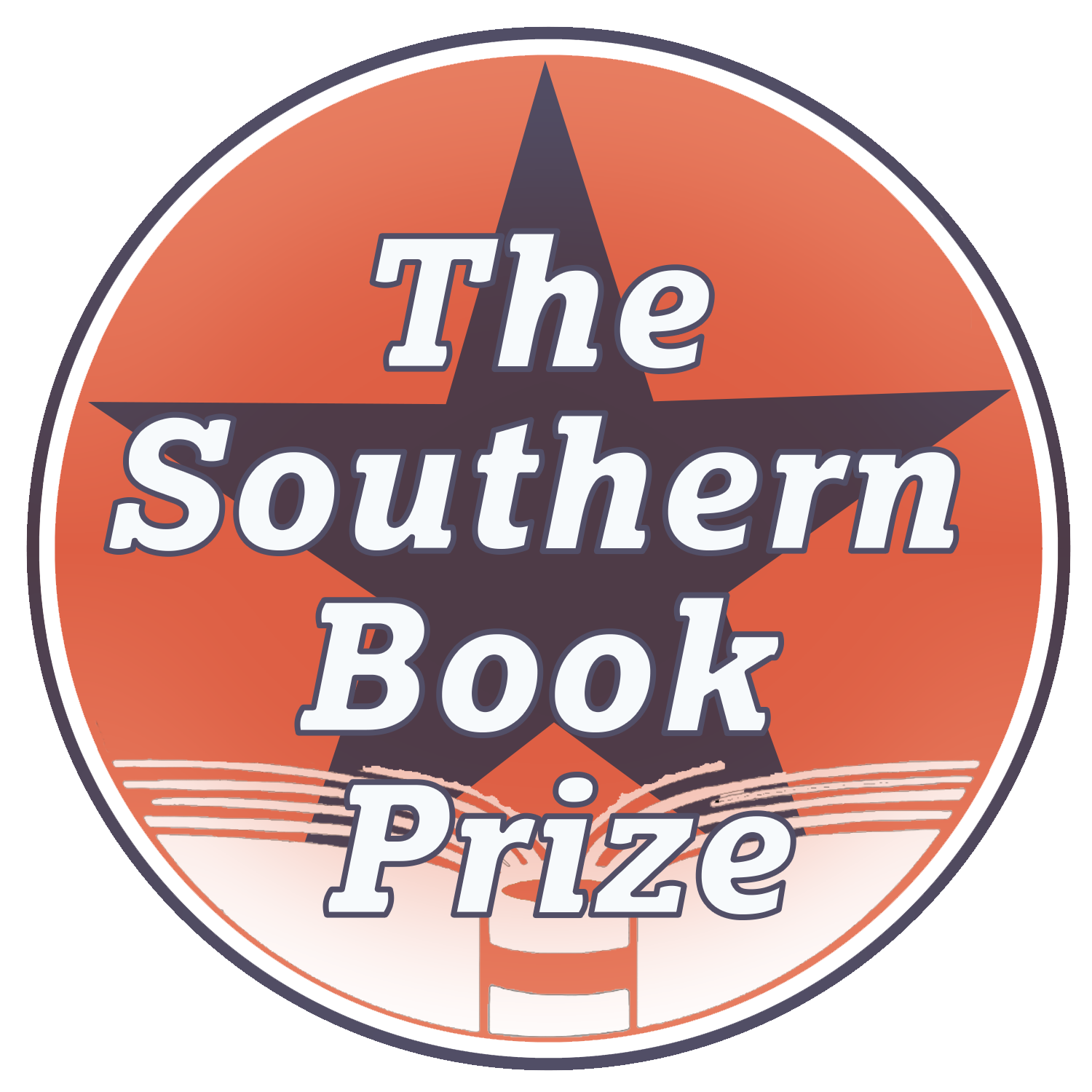 "
Huckleberry Finn
meets the
Odyssey
meets
The Nickel Boys
meets
Stars of Alabama
meets
The Grapes of Wrath
..."
~ The Bookshelf, Thomasville, GA
With the feel of a modern classic, This Tender Land is an en­thralling, big-hearted epic that shows how the magnificent American landscape connects us all, haunts our dreams, and makes us whole.
This Tender Land by William Kent Krueger (List price: $27.00, Atria Books)

Details

Published: 14 January 2020

14 January 2020