All Categories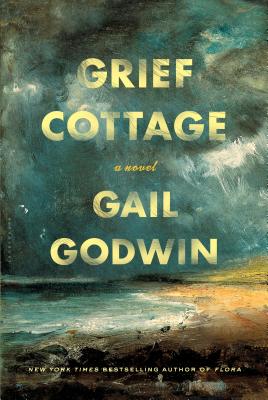 From Sarah: Gail Godwin takes on the voice of a bereaved 11 year old boy in this, a gentle ghost story with understated humor and appealingly unorthodox characters, set on a South Carolina barrier island. The precocious Marcus has recently lost his mother and has his hands full with his artist great aunt who relies on a steady diet of red wine to cope with her own ghosts. Godwin does a beautiful job of exploring the unlikely pairing, the natural elements of the coast, and Marcus's growing obsession with the run down "grief cottage" and the boy who disappeared there in a hurricane 50 years earlier.
From Belinda: The analytical Marcus, a fascinating boy with insights and poise that few adults possess, becomes convinced that he feels, and even sees, the boy who went missing from a crumbling beach house dubbed Grief Cottage. I will not soon forget Marcus; his struggle to define his sense of self and belonging leads to a crisis with profound effects to himself and those in his present, and past, life.
Grief Cottage by Gail Godwin ($27.00, Bloomsbury USA), recommended by Sarah and Belinda, Quail Ridge Books, Raleigh, NC.
A Spring 2017 Okra Pick!
---