Details

Published: 24 May 2020

24 May 2020
In 2107 Lisa Wingate published Before We Were Yours, a novel based on a true story about a Memphis-based adoption organization that kidnapped and sold poor children to wealthy families in 2017. One of the people who read the book was Diane Plauche, who found much of the story achingly familiar.
Plauche is a volunteer with the Historic New Orleans Collection museum. In 2015, she began assisting the museum in creating a database of historical Lost Friends advertisements, through which formerly enslaved people desperately tried to find their lost families in the decades following emancipation. To date, Diane has entered over 2500 unique ads, and tens of thousands of names in the museum's database, preserving the histories of thousands of families. Plauche wrote to Wingate about the project, saying "There is a story in each one of these ads."
Wingate agreed. Her new novel, The Book of Lost Friends, was just released last month.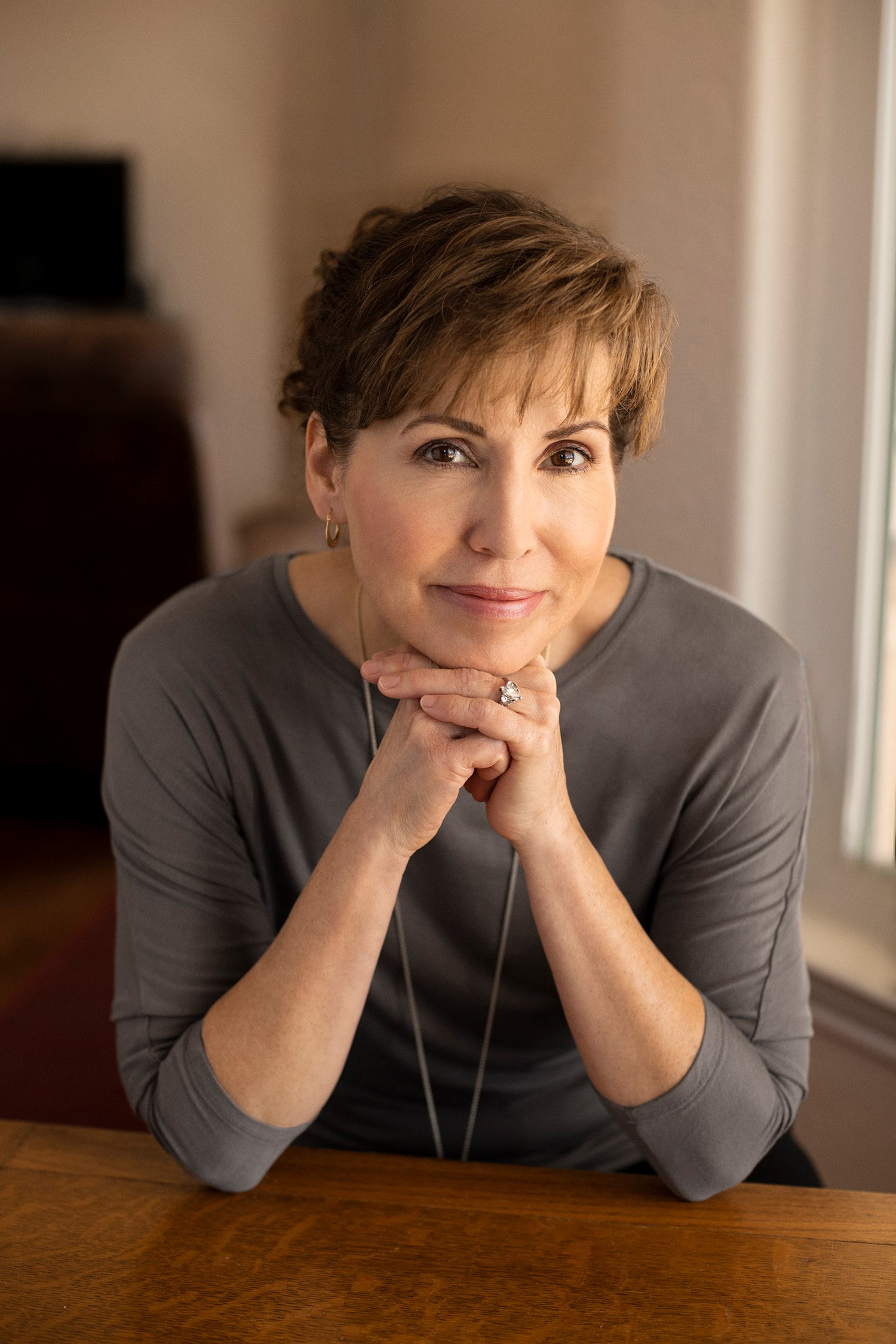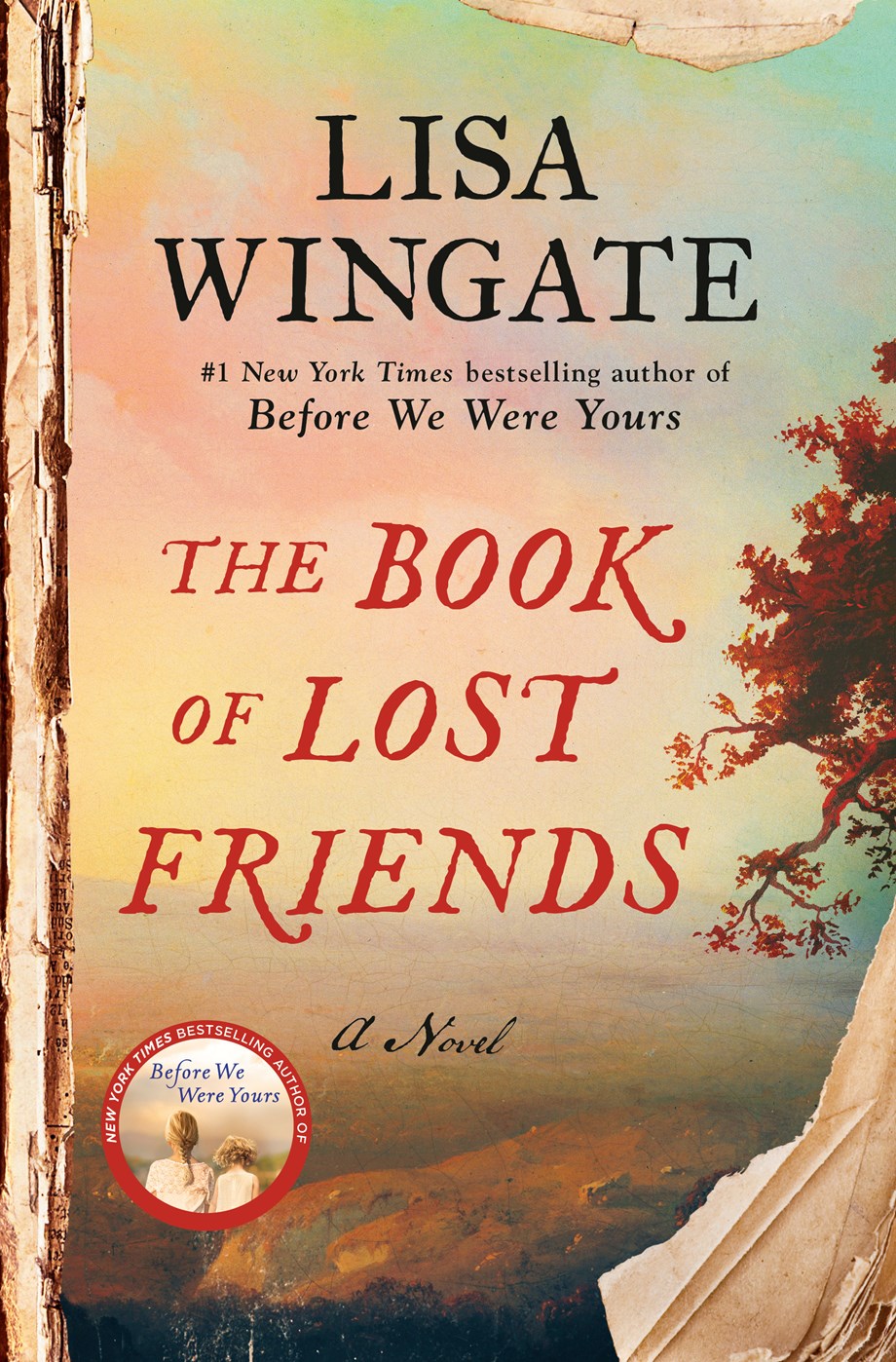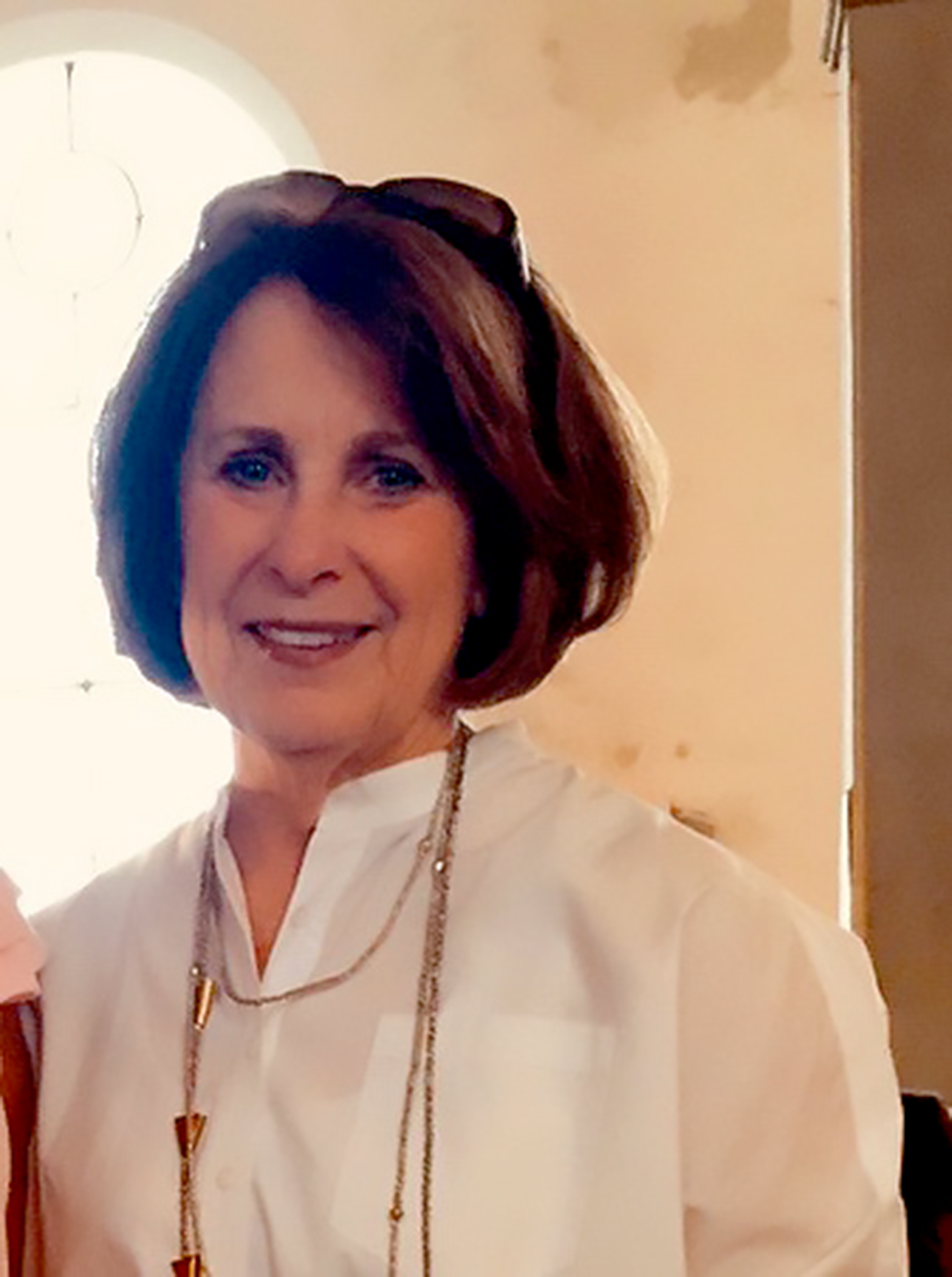 On Thursday, May 28 at 7:00 pm the Reader Meet Writer Author Series will host a special online event with Lisa Wingate and Diane Plauche, in conversation with the author Kristy Woodson Harvey. They will be discussion Wingate's new novel, and the little-known facet of American life that inspired it.
Tickets are available at the following bookstores:

The Haunted Book Shop, Mobile, AL
The Snail on the Wall, Huntsville, AL
This email address is being protected from spambots. You need JavaScript enabled to view it., Fort Smith, AR
Books and Books @ the Studios, ‎Key West, FL
Copperfish Books, Punta Gorda, FL
Oxford Exchange, Tampa, FL
This email address is being protected from spambots. You need JavaScript enabled to view it., Douglasville, GA
This email address is being protected from spambots. You need JavaScript enabled to view it. This email address is being protected from spambots. You need JavaScript enabled to view it. Savannah, GA
Righton Books, St. Simons Island, GA
This email address is being protected from spambots. You need JavaScript enabled to view it., St. Francisville, LA
This email address is being protected from spambots. You need JavaScript enabled to view it., New Orleans, LA
This email address is being protected from spambots. You need JavaScript enabled to view it., New Orleans, LA
This email address is being protected from spambots. You need JavaScript enabled to view it., Morganton, NC
The Country Bookshop, Southern Pines, NC
Duck's Cottage, Manteo, NC
Malaprops Bookstore, Asheville, NC
Page 158 Books, Wake Forest, NC
This email address is being protected from spambots. You need JavaScript enabled to view it., Elizabeth City, NC
Quail Ridge Books, Raleigh, NC
This email address is being protected from spambots. You need JavaScript enabled to view it., Salisbury, NC
This email address is being protected from spambots. You need JavaScript enabled to view it., High Point, NC
This email address is being protected from spambots. You need JavaScript enabled to view it., Charleston, SC
This email address is being protected from spambots. You need JavaScript enabled to view it., Summerville, SC
This email address is being protected from spambots. You need JavaScript enabled to view it., Memphis, TN
This email address is being protected from spambots. You need JavaScript enabled to view it., Orange, VA
Read Books, Virginia Beach, VA
---