Read This Now: The Index
What if there were an army of indie booksellers enthusiastically reading and reviewing practically every new book coming out in the next year, and what if the books they were the most excited about, the books they couldn't wait to push into their customers' hands with a breathless "You've GOT to read this!" (virtually or otherwise), the ones with all the nine- and ten-star ratings were carefully curated and collected in a handy list? Well, all we can say is...KEEP READING!
---
All Categories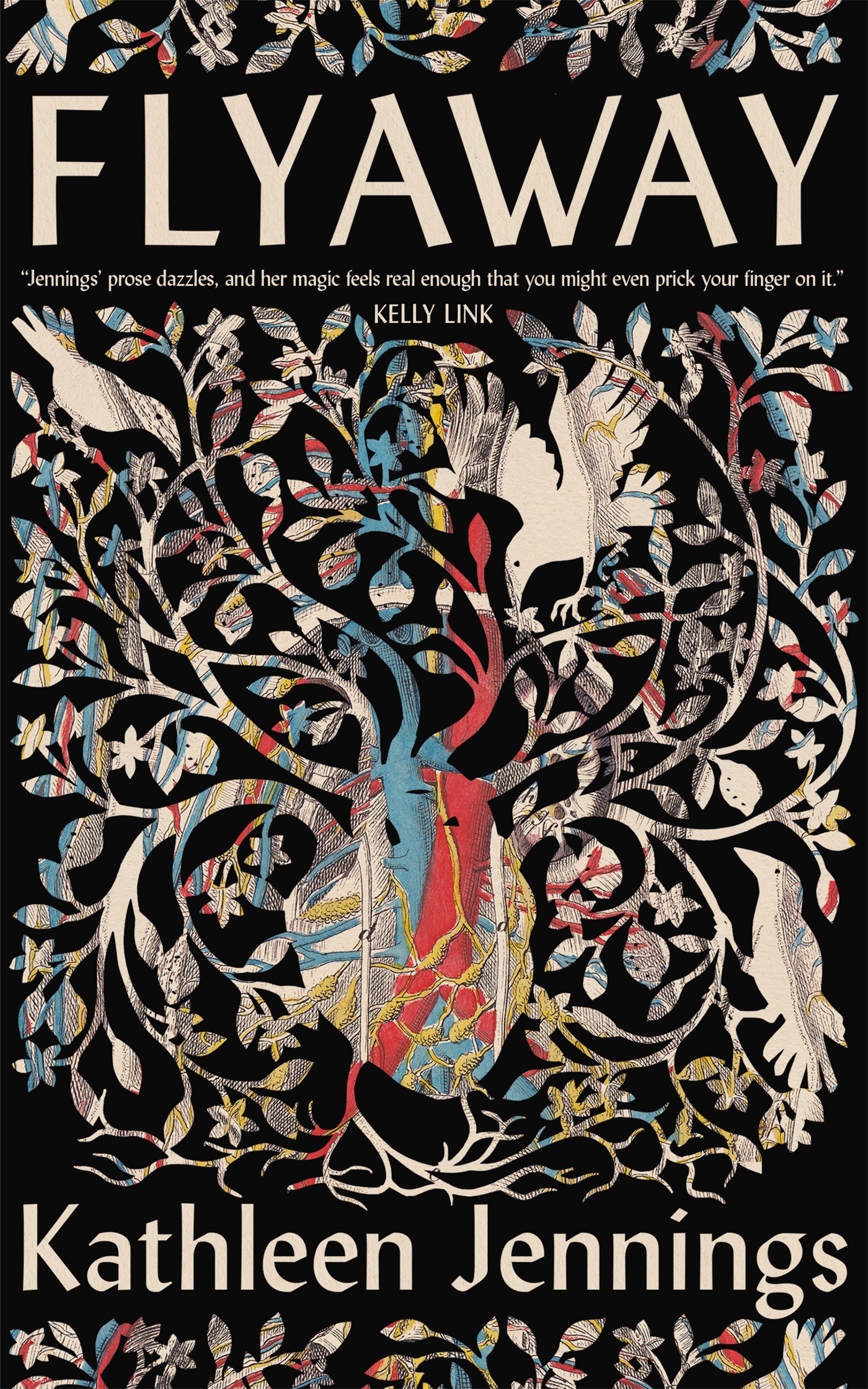 A beautifully dark and lush novella about family and the secrets we keep. Set in rural (and slightly fantastical) Queensland, Flyaway is evocatively written, full of razor sharp edges and lonely, dusty roads. Jenning's writing has a unique lyrical rhythm to it that immediately grabbed me and her gorgeous hand-cut illustrations that accompany every chapter sealed the deal. An entrancing and unforgettable debut.
Flyaway by Kathleen Jennings (List price: $19.99, TOR), recommended by Bookmarks, Winston-Salem, NC.
---