Read This Now: The Index
What if there were an army of indie booksellers enthusiastically reading and reviewing practically every new book coming out in the next year, and what if the books they were the most excited about, the books they couldn't wait to push into their customers' hands with a breathless "You've GOT to read this!" (virtually or otherwise), the ones with all the nine- and ten-star ratings were carefully curated and collected in a handy list? Well, all we can say is...KEEP READING!
---
All Categories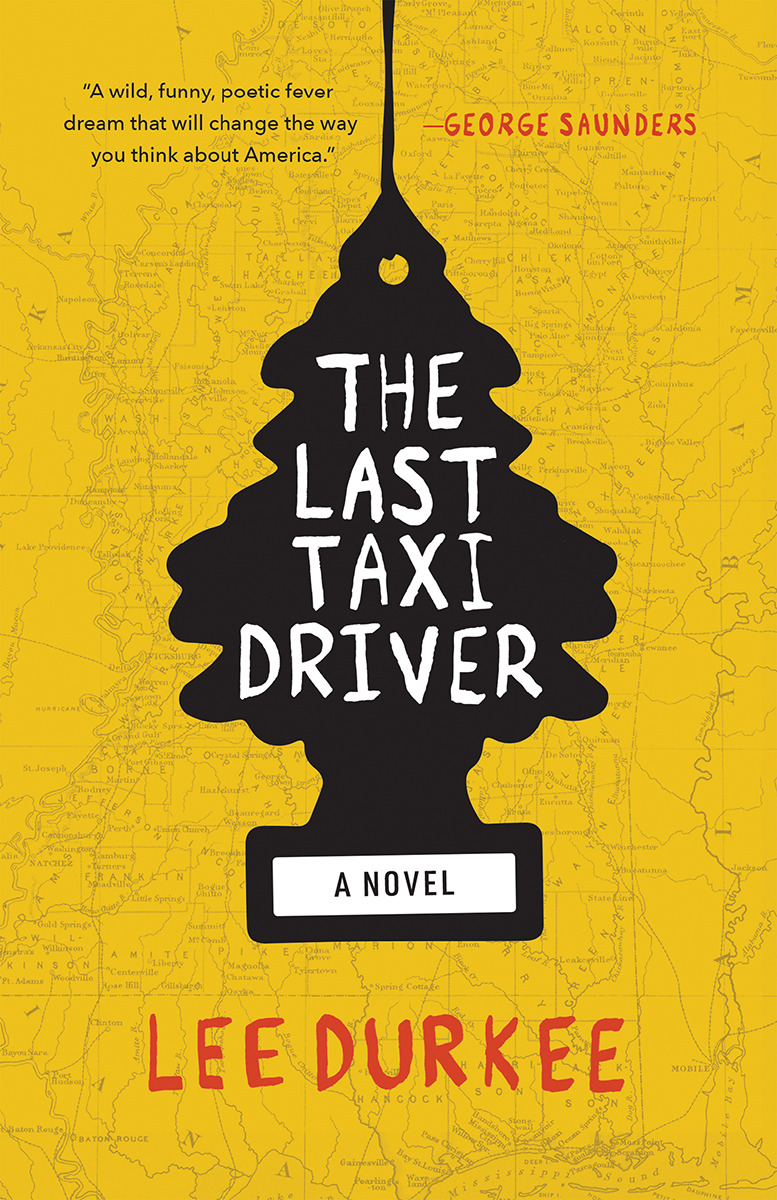 Southern indie booksellers are buzzing about: The Last Taxi Driver by Lee Durkee
Tin House Books | List Price: $25.95.
A Winter 2020 Okra Pick!
---
.novel, Memphis, TN
The Last Taxi Driver is both amusing and discomforting at the same time. The frenetic pace of the novel takes Lou, one of the last drivers of a dying profession, through the darkened corners of the Mississippi Delta, in which almost every character displays some form of codependency. Between the hospital, the liquor store, the local seedy motel, and the nearby city of Memphis... every passenger seems to be going nowhere, even though they have somewhere to be. The main character compares himself to Charon in Greek mythology (and rightfully so) as he ferries meth-heads, drunk prep students, convicts, and elderly women to their destinations. Though it's a quick read reminiscent of Bukowski, this story will also resonate with lovers of the dark comedy and tragedy so closely associated with Southern literature.
---
Square Books, Oxford, MS
Lee Durkee's debut novel Rides of the Midway was published in 2001. This funny and affecting Bildungsroman set in Mississippi perfectly captured the 70s. Almost twenty years later, Durkee delivers his sophomore novel The Last Taxi Driver about a pre-Uber driver, Lou, in a small town. In a fever dream of events, Lou shares his philosophy, knowledge and rules for driving. By turns hilarious, angry and sweet, once again Durkee perfectly captures the mood of our time.
---
Flyleaf Books, Chapel Hill, NC
On this hilarious and harrowing tour through small-town Mississippi, criminal misfits, beleaguered addicts, and hospital escapees climb in and out of Lou's dilapidated cab, leaving behind each time a striking stench, a thoughtful line, or, in one passenger's case, an entire pizza. As Lou drives and drives (and drives), these encounters slowly sap him of his sanity, such that the borders between reality and imagination, between the present and memory become bleary and permeable. By the time this dizzying, darkly comic taxi ride finally comes to an end, we emerge into the Mississippi night feeling repulsed and exhausted, but also, somehow, revived and grateful.
---