Read This Now: The Index
What if there were an army of indie booksellers enthusiastically reading and reviewing practically every new book coming out in the next year, and what if the books they were the most excited about, the books they couldn't wait to push into their customers' hands with a breathless "You've GOT to read this!" (virtually or otherwise), the ones with all the nine- and ten-star ratings were carefully curated and collected in a handy list? Well, all we can say is...KEEP READING!
---
All Categories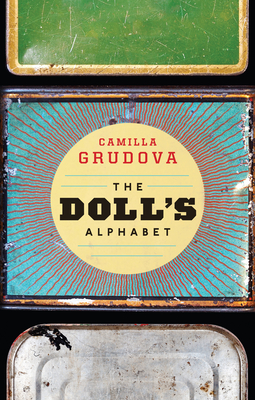 At once illuminating and completely unsettling, The Doll's Alphabet is an incredible collection featuring stories that almost feel as if they exist in a shared world in the not-too-distant future. These are stories about obsessions and perceptions, imbalances of privilege, the absorbing and painful nature of motherhood, and spooky mundanities like tinned meats, costumes, and sewing machines. Full of memorable moments, fascinating vivid details, and grotesque facts of the body, The Doll's Alphabet is an intelligent exploration of identity, femininity, and attraction.
The Doll's Alphabet by Camilla Grudova ($15.95*, Coffee House Press), recommended by Flyleaf Books, Chapel Hill, NC.
---