Read This Now: The Index
What if there were an army of indie booksellers enthusiastically reading and reviewing practically every new book coming out in the next year, and what if the books they were the most excited about, the books they couldn't wait to push into their customers' hands with a breathless "You've GOT to read this!" (virtually or otherwise), the ones with all the nine- and ten-star ratings were carefully curated and collected in a handy list? Well, all we can say is...KEEP READING!
---
All Categories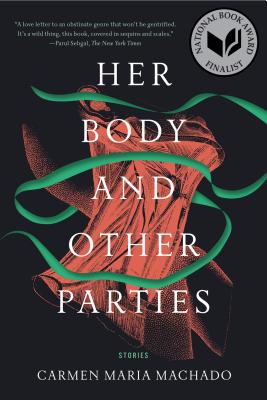 It's difficult to put into just a few sentences everything that Her Body and Other Parties is. Rhythmic and hypnotic, yet unexpected and treacherous. These fearless, smart, reality-warping, and creepy as hell stories will suck you in and not let go until you have to force yourself to come up for air. Highly recommend!
Her Body and Other Parties: Stories by Carmen Maria Machado ($16.00*, Graywolf), recommended by Flyleaf Books, Chapel Hill, NC.
---