All Categories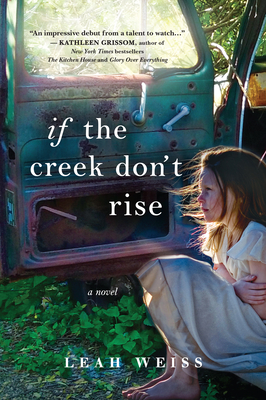 I was hooked at the line, "He's gonna be sorry he ever messed with me and Loretta Lynn." Leah Weiss's debut goes right for the heartstrings with a brutal portrayal of the difficult life in small town Appalachia. Protagonist Sadie Blue is pregnant, and two weeks into her marriage to Roy Tupkin, realizes it was all a mistake. Armed with Loretta Lynn and a new friend in town, she begins to fight for a way out. Told from the perspective of a number of townsfolk, the reader develops a more thorough understanding of all the forces and characters at play in the community. Plus, it has a killer ending!
If the Creek Don't Rise by Leah Weiss ($15.99*, Sourcebooks Landmark), recommended by Fountain Bookstore, Richmond, VA.
A Summer 2017 Okra Pick!
---