All Categories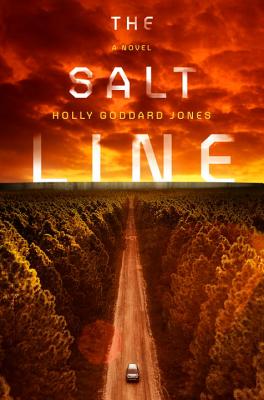 I was not planning on getting addicted to a novel, but after reading the first scene of The Salt Line I was hopelessly riveted. Let me say that Holly Goddard Jones' take on post-apocalyptic fiction involves an America ravaged by a particularly vicious species of tick, so this book might get you feeling phantom itches. I loved The Salt Line for its combination of suspense, social commentary, and a well-drawn cast of characters that had me constantly questioning my loyalties. Pick up this top-notch literary thriller and pack the bug spray-- not that it will save you.
The Salt Line by Holly Goddard, ($2600*, GP Putnam's Sons), recommended by Flyleaf Books, Chapel Hill, NC.
A Summer 2017 Okra Pick!
---