Read This Now: The Index
What if there were an army of indie booksellers enthusiastically reading and reviewing practically every new book coming out in the next year, and what if the books they were the most excited about, the books they couldn't wait to push into their customers' hands with a breathless "You've GOT to read this!" (virtually or otherwise), the ones with all the nine- and ten-star ratings were carefully curated and collected in a handy list? Well, all we can say is...KEEP READING!
---
All Categories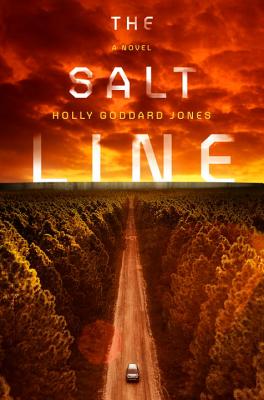 I was not planning on getting addicted to a novel, but after reading the first scene of The Salt Line I was hopelessly riveted. Let me say that Holly Goddard Jones' take on post-apocalyptic fiction involves an America ravaged by a particularly vicious species of tick, so this book might get you feeling phantom itches. I loved The Salt Line for its combination of suspense, social commentary, and a well-drawn cast of characters that had me constantly questioning my loyalties. Pick up this top-notch literary thriller and pack the bug spray-- not that it will save you.
The Salt Line by Holly Goddard, ($2600*, GP Putnam's Sons), recommended by Flyleaf Books, Chapel Hill, NC.
A Summer 2017 Okra Pick!
---