All Categories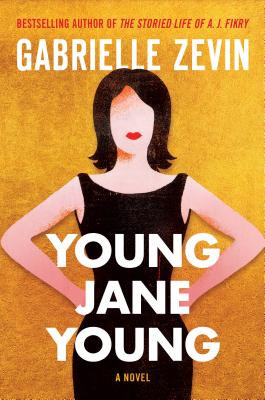 Like many other readers, I quickly got swept up in Gabrielle Zevin's The Storied Life of A. J. Fikry, and I was similarly helpless against Young Jane Young's charms. Zevin's talent is to take characters we think we know--the smitten intern, the wife who stays with her cheating husband--and to give them wholly original life. This book will have you marveling at Zevin's ingenuity and sharp ear as you compulsively turn the pages.
Young Jane Young by Gabrielle Zevin ($26.95*, Algonquin Books), recommended by Flyleaf Books, Chapel Hill, NC.
A Summer 2017 Okra Pick!
---