All Categories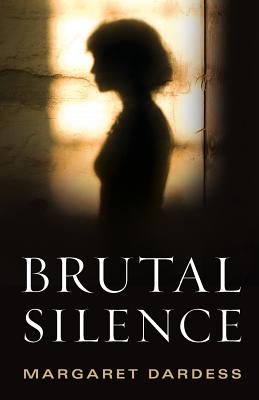 Margaret Dardess skillfully brings to life one of the most terrifying realities of our time while blending it inside a fantastic thriller. The characters were drawn expertly by being relatable, flawed, and and unexpectedly evil. Our main character is a a strong intelligent woman who was kidnapped while on vacation in Mexico and forced in a life of sex trafficking. She is deftly able to escape, returning home to her country club upbringing and job leading a clinic. This experience changes her dramatically and she puts up a valiant fight when she becomes a target.
The pace of the book made it a highly recommended page turner. I love learning about different topics while being led through a fast-paced mystery and this doesn't disappoint.
Brutal Silence by Margaret Dardess ($13.95*), recommended by Page 158 Books, Wake Forest, NC.
---