Read This Now: The Index
What if there were an army of indie booksellers enthusiastically reading and reviewing practically every new book coming out in the next year, and what if the books they were the most excited about, the books they couldn't wait to push into their customers' hands with a breathless "You've GOT to read this!" (virtually or otherwise), the ones with all the nine- and ten-star ratings were carefully curated and collected in a handy list? Well, all we can say is...KEEP READING!
---
All Categories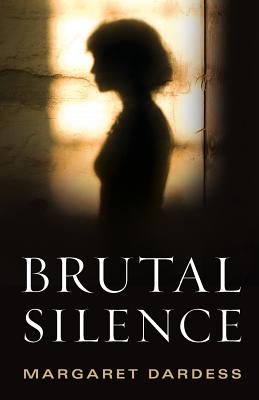 Margaret Dardess skillfully brings to life one of the most terrifying realities of our time while blending it inside a fantastic thriller. The characters were drawn expertly by being relatable, flawed, and and unexpectedly evil. Our main character is a a strong intelligent woman who was kidnapped while on vacation in Mexico and forced in a life of sex trafficking. She is deftly able to escape, returning home to her country club upbringing and job leading a clinic. This experience changes her dramatically and she puts up a valiant fight when she becomes a target.
The pace of the book made it a highly recommended page turner. I love learning about different topics while being led through a fast-paced mystery and this doesn't disappoint.
Brutal Silence by Margaret Dardess ($13.95*), recommended by Page 158 Books, Wake Forest, NC.
---