Read This Now: The Index
What if there were an army of indie booksellers enthusiastically reading and reviewing practically every new book coming out in the next year, and what if the books they were the most excited about, the books they couldn't wait to push into their customers' hands with a breathless "You've GOT to read this!" (virtually or otherwise), the ones with all the nine- and ten-star ratings were carefully curated and collected in a handy list? Well, all we can say is...KEEP READING!
---
All Categories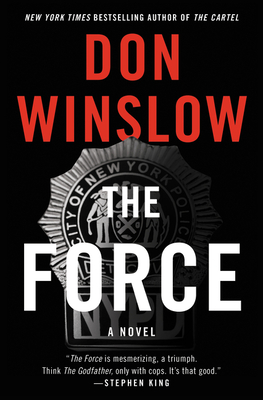 A truly explosive novel, boldly written, raw at time, of epic proportion. A wild roller-coaster ride, highs and lows, ups and downs, dizzying at times. You will love this character, you'll pull for him to succeed. You'll laugh with him, and you'll cry with him. And hope the book never ends...
The Force by Don Winslow ($27.99, William Morrow), recommended by Fiction Addiction, Greenville, SC.
---