Read This Now: The Index
What if there were an army of indie booksellers enthusiastically reading and reviewing practically every new book coming out in the next year, and what if the books they were the most excited about, the books they couldn't wait to push into their customers' hands with a breathless "You've GOT to read this!" (virtually or otherwise), the ones with all the nine- and ten-star ratings were carefully curated and collected in a handy list? Well, all we can say is...KEEP READING!
---
All Categories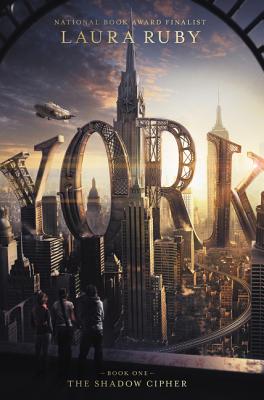 Nothing screams summer like an un-put-downable page-turner of a mystery. This new series from Laura Ruby is full of alternative history, ciphers, and friendship.
York: The Shadow Cipher by Laura Ruby, Dave Stevenson ($17.99, Walden Pond Press), recommended by Avid Bookshop, Athens, GA.
---