All Categories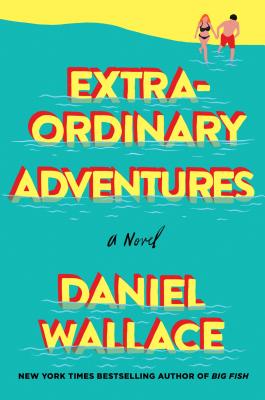 In Daniel Wallace's new novel, Extraordinary Adventures we meet dutiful, unassuming (and lonely) Edsel Bronfman, who is suddenly galvanized into action when he must find a companion in order to be eligible for an all-expenses-paid trip to the beach. Whether you see a bit of yourself in Edsel, or you know someone like him, you'll be routing for him as remarkable events and characters unfold. A funny, perfect read for the summer!
Extraordinary Adventures by Daniel Wallace ($25.99, St. Martin's Press), recommended by Quail Ridge Books, Raleigh, NC.
A Spring 2017 Okra Pick!
---