All Categories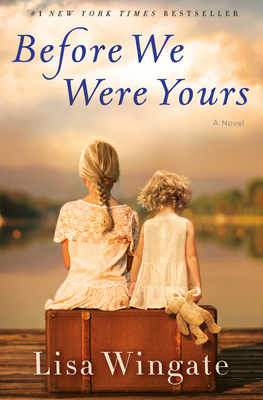 Lisa Wingate is a master storyteller, and I am particularly attached to her historical fiction. Each time I read one of the books, I learn of a part of our southern past that is mostly forgotten, or in the case of the Tennessee Children's Home, swept under the rug. Rill is an amazing child faced with horrors most of us will be unable to imagine. We have Lisa Wingate to bring them to life and paint a picture of horrible corruption and poverty, but also show the amazing determination that can survive anything. The book is an expository and deeply moving family history. Any fan of southern history, especially South Carolina and Tennessee, will enjoy this book.
Before We Were Yours by Lisa Wingate ($26.00, Ballantine Books), recommended by Fiction Addiction, Greenville, SC.
A Spring 2017 Okra Pick!
---