All Categories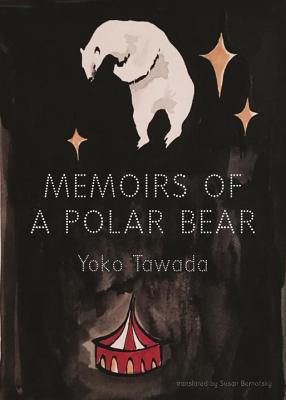 Dreamy and philosophical and bittersweet, this book makes me wish I could get my paw-hands on more memoirs written by polar bears.
"After the death of all living creatures, all our unfulfilled wishes and unspoken words will go on drifting in the stratosphere, they will combine with one another and linger upon the earth like a fog. What will this fog look like in the eyes of the living? Will they fail to remember the dead and instead indulge in banal meteorological conversations like: 'It's foggy today, don't you think?'"
Memoirs of a Polar Bear By Yoko Tawada; Susan Bernofsky (translator) ($16.95, New Directions Publishing Corporation), recommended by Elizabeth, Avid Bookstore, Athens, GA.
---