All Categories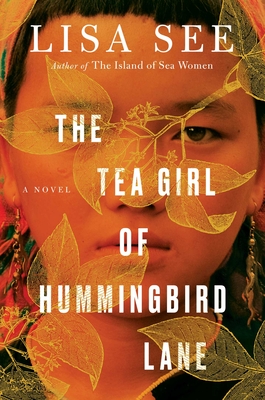 Lisa See is finally back with a wonderful new novel about the healing powers of tea, on the body, heart, and spirit.
In The Tea Girl of Hummingbird Lane (Scribner $27), explore a minority culture within China, the Akha people, and learn about the tea they grow. It tells the tale of a woman and her daughter separated after birth, and their mutual yearning to find each other again. They search for and find answers in the tea that has shaped their lives.
The Tea Girl of Hummingbird Lane by Lisa See ($27.00, Scribner Book Company), recommended by Amber, Quail Ridge Books, Raleigh, NC.
---