All Categories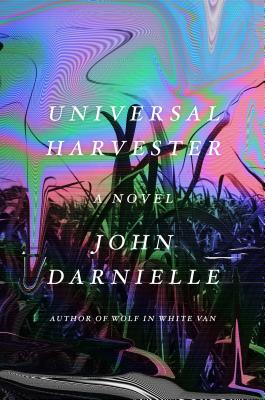 A customer returns a copy of She's All That to a late-90s video store complaining about footage from a bizarre home movie spliced in. The mysterious scene shows hooded figures and vague, quietly horrifying movement.
Universal Harvester will keep you up an night. It sneaks up on you and scares you when you least expect it. Quick and beautifully written-- highly recommend!
Universal Harvester by John Darnielle ($25.00, Farrar, Straus and Giroux), recommended by Colin, Flyleaf Books, Chapel Hill, NC.
---