Read This Now: The Index
What if there were an army of indie booksellers enthusiastically reading and reviewing practically every new book coming out in the next year, and what if the books they were the most excited about, the books they couldn't wait to push into their customers' hands with a breathless "You've GOT to read this!" (virtually or otherwise), the ones with all the nine- and ten-star ratings were carefully curated and collected in a handy list? Well, all we can say is...KEEP READING!
---
All Categories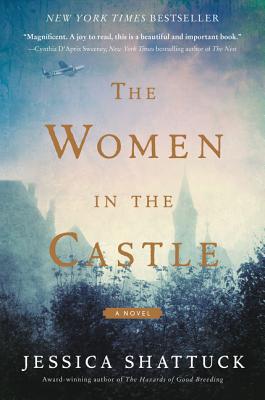 This book has the feel of a classic World War II story while being unlike any other book I've read. The Women In The Castle are widows of the resistance after their husbands' failed plot to assassinate Hitler. Jessica Shattuck's magnificent storytelling transports the reader to another time and place and kept me awake at night thinking about these women and their stories.
The Women in the Castle by Jessica Shattuck ($26.99, William Morrow & Company), recommended by Rae Ann, Parnassus Books, Nashville, TN.
---