Surprise Me!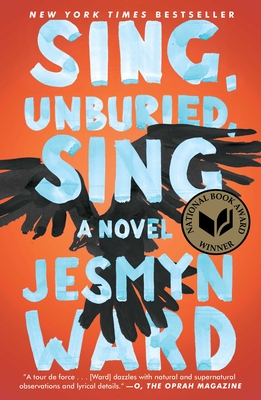 In Parnassus Books' blog Musing: a laid-back lit journal, several popular authors wrote about the books they recommend for fall. Novelist Caroline Leavitt (Cruel Beautiful World) recommends Summer 2017 Okra Pick Sing, Unburied, Sing by National Book Award winner Jesmyn Ward (publishing September).
Leavitt writes: "This is Ward's first novel since Salvage the Bones, which I reread so many times, I can practically recite it. I knew I would love this novel about an African-American boy, his younger sister, and his drug addicted mom, who go on a perilous road trip to meet the kids' white father as he's released from prison. This one promises to be a punch to the heart, a sensation I like in my books." Discover more great reads for fall.
Sing, Unburied, Sing by Jesmyn Ward ($26.00*, Scribner Book Company), recommended by Parnassus Books, Nashville, TN.
A Summer 2017 Okra Pick!
I loved this book!! So important. Please read it and share it with girl and boy teens and the people who care about them. I wish we had heard more from Amber. Maybe in a future book? There aren't many books out there about teens trying to change the culture of their schools and their communities through peaceful activism. The Nowhere Girls tells it like it is. Some of it is clumsy. Sometimes it doesn't work or takes a while to get off the ground. But it is always worth trying. I really did love this book.
The Nowhere Girls by Amy Reed ($17.99*, Simon Pulse), recommended by Fountain Bookstore, Richmond, VA.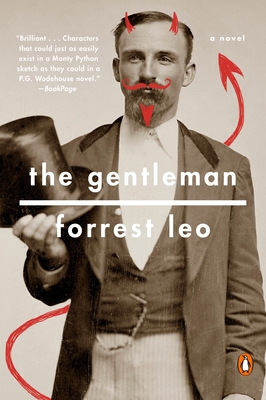 So our main character accidentally sells his wife to the Devil. Like ya do. Originally, he believed he hated his newlywed. But now that she is gone, he is bereft beyond all reckoning and assembles a band of misfits as incompetent as himself to journey to the Underworld to get her back. A refreshing romp at once familiar and strange. Readers will love the bumbling main character and his histrionics.
Recommended for readers of Christopher Moore's historical novels and lovers of Monty Python.
The Gentleman by Forrest Leo ($16.00*, Penguin Books), recommended by Fountain Bookstore, Richmond, VA.