---
GREAT READS HANDPICKED BY GREAT SOUTHERN BOOKSELLERS...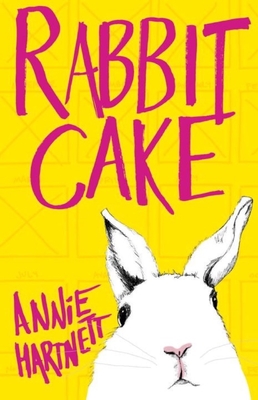 In the Babbitt house bustling like a rabbit hutch, you'll find a cast of characters you simply will not forget: a sleep-eating sister and sleep-swimming mother, a father exploring femininity, a parental parrot, and a daughter named after Elvis Presley. By attempting to understand herself, Elvis frames her life in beautiful juxtapositions, her then-life with mom and now-life without running deep and parallel. Honest with youth and grief, Elvis looks hard at what makes us human, perfectly mixing whimsy and absurdity. She exists at the intersection of science and wonder, willing to live in the face of death. Rabbit Cake is cause for celebration.
Rabbit Cake by Annie Hartnett ($15.95, Tin House Books), recommended by Amanda, Flyleaf Books, Chapel Hill, NC.
---