---
GREAT READS HANDPICKED BY GREAT SOUTHERN BOOKSELLERS...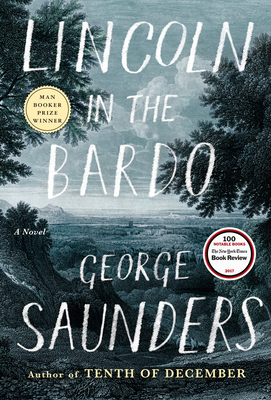 George Saunders is too good for this world. His first novel spans just one night, and is one of the best explorations of love and death I have ever read. In a graveyard, the night Willie Lincoln is interred, we enter the bardo: a world between life and afterlife. As Lincoln mourns the death of his son, a chorus of voices share their own lives, deaths, griefs, and hopes. Like Lincoln, the novel is tender and humane, and delivers a message we all need to hear over and over again: to be as good as we can to each other.
Lincoln in the Bardo by George Saunders ($28, Random House), recommended by Tyler, Avid Bookshop, Athens, GA.
---