Surprise Me!
It turns out that Vivian Howard, in addition to being an award-winning chef, restaurateur, and star of the PBS show A Chef's Life, is also a talented writer. She tells the story of her life and community through each chapter devoted to a different vegetable. While our event with Vivian later this month has sold out, we do have plenty of signed copies of this big, beautiful and delicious tribute to the food, farmers and cooks of eastern North Carolina.
Deep Run Roots: Stories and Recipes from My Corner of the South by Vivian Howard ($40, Little Brown), recommended by Mamie at Quail Ridge Books, Raleigh, NC.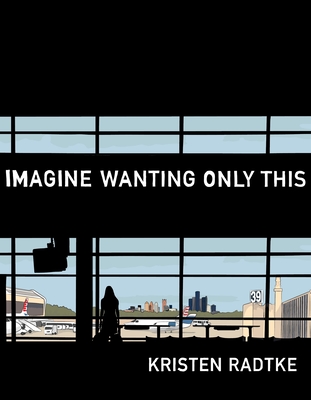 Like a cross between Leslie Jamison and Alison Bechdel, in this graphic memoir Kristen Radtke takes the best of the contemporary essay and brings her story to life with clean and evocative illustrations. Imagine Wanting Only This is a travelogue of displacement, following Radtke to abandoned mining towns, bombed-out ruins, and a lava-covered Icelandic island. What grounds it all, though, is the way Radtke examines what motivates her restlessness: the death of her uncle from a rare genetic mutation, the breakdown of a relationship. Kristen Radkte is a many-talented literary artist, and this remarkable debut will stay with me.
Imagine Wanting Only This by Kristen Radtke ($25.95, Pantheon Books), recommended by Travis, Flyleaf Books, Chapel Hill, NC.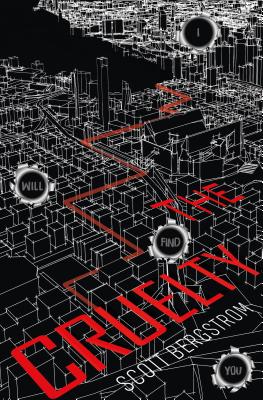 Seventeen year old Gwen's father has disappeared. She refuses to accept that he just abandoned her while on a diplomatic assignment. She uses a "certain set of skills" gained by her father's resources to track him to the underbelly of Europe. Think Taken, except the bad-ass daughter has to save her father. Full of action and excitement.
The Cruelty by Scott Bergstrom ($18.99, Feiwel & Friends), recommended by Mary, The Country Bookshop, Southern Pines, NC.