TIRED OF AN  ALGORITHM  TELLING YOU WHAT TO  READ ?

Find hundreds of great books--from the hottest new releases and bestsellers to tried and true classics to rare gems--each hand-picked and hand-curated from Southern indie booksellers' websites, newsletters, emails, facebook and twitter posts and from the moments when they stop us in the street, push a book in our hands and say..."YOU'VE GOT TO READ THIS!"
RECENT RECS FROM SOUTHERN INDIES (PDF) | FIND A SOUTHERN INDIE BOOKSTORE
---
RECENT RECOMMENDATIONS FROM SOUTHERN INDIES...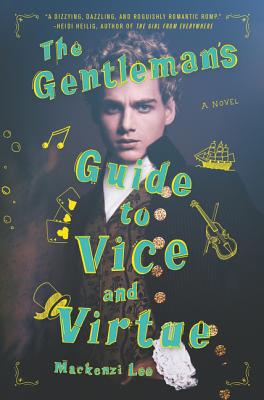 An adventurous, charming, fast-paced, and utterly lovable. High drama, high romance, history, intrigue, humor - it is EVERYTHING! No 500-page book has ever been this light-hearted and easy to read. It is a gem of a book constructed with care by Mackenzi Lee - an historian and an artist. It's pure fun with fantastic, hilarious characters that seem to breathe on the page. It took only a few pages for me to be fully invested in Monty, Percy, and Felicity and the intricacies of their lives. This book made me yearn for a Grand Tour of my own--although I could maybe do without the theft, highwaymen, and terrifying pursuit of alchemical cures...
The Gentleman's Guide to Vice and Virtue by Mackenzi Lee ($18.99, Katherine Tegen Books), recommended by Flyleaf Books, Chapel Hill, NC.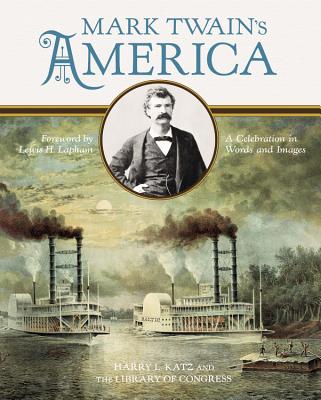 A perfect gift for anyone who loves presidential biographies and Ken Burns documentaries. Put together by the Library of Congress, this breathtakingly detailed and entertaining book full of American history, shown through the lens of one of its greatest icons, is perfect for any coffee table.
Mark Twain's America: A Celebration in Words and Images by Harry L. Katz, Library of Congress ($40, Little Brown & Company), recommended by Parnassus Books, Nashville, TN.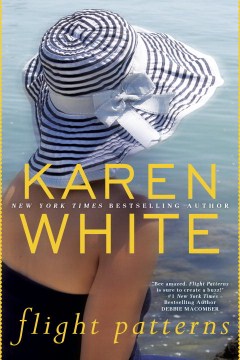 Georgia Chambers is one of the top china experts in the United States, but when a client brings her a piece that connects to her past, she is forced to go back home. Reunited with the comforts of salt air, and her grandfather, will Georgia Chambers be able to face the rest of her family? Will there be time to heal past relationships or has too much time passed?
Karen White is known for her whimsical Tradd Street series, but in several of her latest novels, she broaches tougher topics that trouble modern day families. Infused with the southern coast and the ocean, this book makes for a great beach read, as well as a reading group selection.
Flight Patterns by Karen White ($15.00, Berkley Books), recommended by My Sisters Books, Pawleys Island, SC.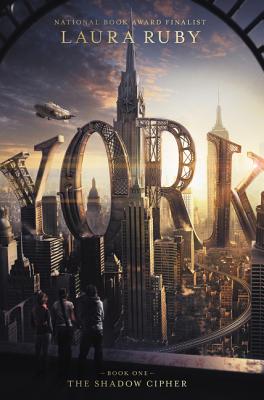 Nothing screams summer like an un-put-downable page-turner of a mystery. This new series from Laura Ruby is full of alternative history, ciphers, and friendship.
York: The Shadow Cipher by Laura Ruby, Dave Stevenson ($17.99, Walden Pond Press), recommended by Avid Bookshop, Athens, GA.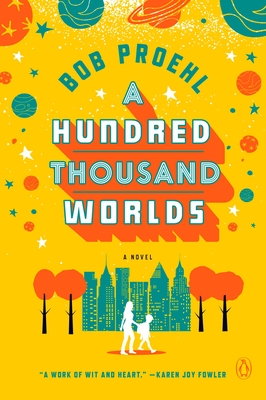 From the publisher: "Valerie Torrey took her son, Alex, and fled Los Angeles six years ago--leaving both her role on a cult sci-fi TV show and her costar husband after a tragedy blew their small family apart. Now Val must reunite nine-year-old Alex with his estranged father, so they set out on a road trip from New York, Val making appearances at comic book conventions along the way.
As they travel west, encountering superheroes, monsters, time travelers, and robots, Val and Alex are drawn into the orbit of the comic-con regulars. For Alex, this world is a magical place where fiction becomes reality, but as they get closer to their destination, he begins to realize that the story his mother is telling him about their journey might have a very different ending than he imagined.
A knowing and affectionate portrait of the pleasures and perils of fandom, A Hundred Thousand Worlds is also a tribute to the fierce and complicated love between a mother and son--and to the way the stories we create come to shape us."
A Hundred Thousand Worlds by Bob Proehl ($16.00. Penguin Books), recommended by Writer's Block Bookstore, Winter Park, FL.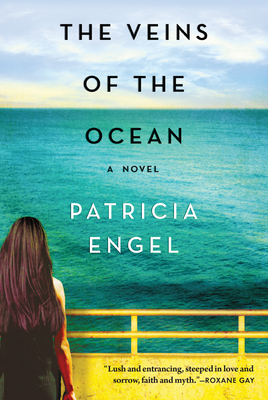 "Everyone's life is a disaster." The thing that Patricia Engel does in The Veins of the Ocean is explain with her brutal honesty and beautifully flawed characters is how we all survive. Buy this for yourself or someone you love or even someone you don't. We all have regrets, buying this book won't be one of them. One of my top 5 books of the summer.
The Veins of the Ocean by Patricia Engel ($17.00, Grove Press), recommended by Inkwood Books, Tampa, FL.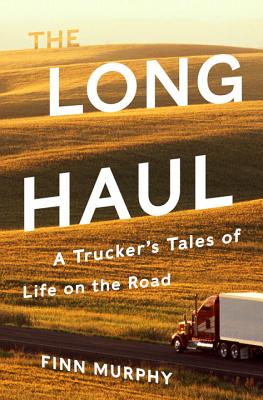 A thoughtful and lively look behind the scenes of long-haul trucking, one of the many jobs that operate conveniently out of mind for most Americans. Murphy has seen a lot during his years on the road, and he doesn't pull any punches sharing his thoughts. This is a fun, hard-to-put-down read that just might inspire you to drop whatever you're doing and hit the road-- or at the very least to be more appreciative of those who do!
The Long Haul: A Trucker's Tales of Life on the Road by Finn Murphy ($26.95, W.W. Norton), recommended by Flyleaf Books, Chapel Hill, NC.