Search all recommendations...
All Categories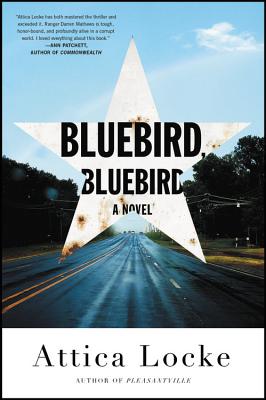 Hooray! I can whole-heartedly recommend this mystery/thriller about a black Texas Ranger working a suspicious case in East Texas. The book takes on many big American problems, so it is both timely and wildly entertaining.
Bluebird, Bluebird by Attica Locke ($26.00, Mulholland Books), recommended by Parnassus Books, Nashville, TN.
---