Search all recommendations...
All Categories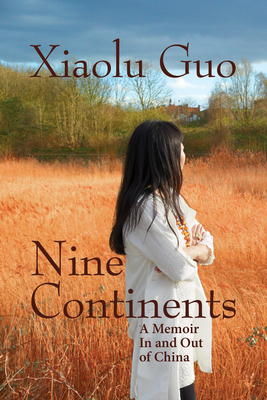 Sometimes I pigeonhole myself by only reading about things that I can relate to, stories that are familiar, people that I "know." I put this book off for a long time because of this. Finally starting it, I quickly devoured it, my narrow focus totally blown open. Xiaolu Guo's memoir proves that she has mastered the intricacies of the language that was once foreign to her, saying a lot about who she is. A story about identity, Guo has always sought out the new, and now I feel inspired to do the same.
Nine Continents: A Memoir in and Out of China by Xiaolu Guo ($26.00*, Grove Press), recommended by Fountain Bookstore, Richmond VA.
---