Search all recommendations...
All Categories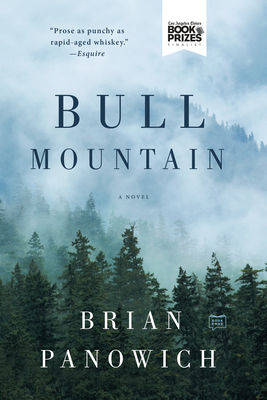 This reads like The Godfather if it took place in the mountains of Northern Georgia. An ATF agent with a chip on his shoulder tries to take down a crime family that has been operating for generations. Moonshiners, gun fights and a sheriff who has to decide between family or the law. Goes well with a Waylon Jennings record and a glass of bourbon.
Bull Mountain by Brian Panowich ($16.00*, G.P. Putnam's Sons), recommended by Fountain Bookstore, Richmond, VA.
 A 2016 Southern Book Prize Winner
---