Search all recommendations...
All Categories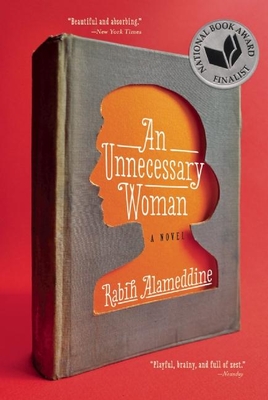 On the first page, a 72-year-old woman in Beirut starts to tell us how she accidentally shampooed her hair blue. I fell in love with her and the book soon after. Aaliya tells us about her family, her city, and her beloved books in one of the most irresistible voices in modern literature.
An Unnecessary Woman by Rabih Alameddine ($16.00, Grove Press), recommended by Quail Ridge Books, Raleigh, NC.
---