Search all recommendations...
All Categories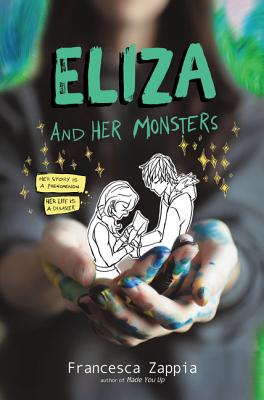 If you have ever had a meaningful internet friendship or been a part of a huge fandom, this book is for you. Eliza is the anonymous author of one of the biggest webcomics ever and I loved being pulled into her many worlds. This book is pitch-perfect, romantically perfect, and perfect perfect. Did I mention I think it's perfect?
Eliza and Her Monsters by Francesca Zappia ($17.99*, Greenwillow Books), recommended by Parnassus Books, Nashville, TN.
---