Search all recommendations...
All Categories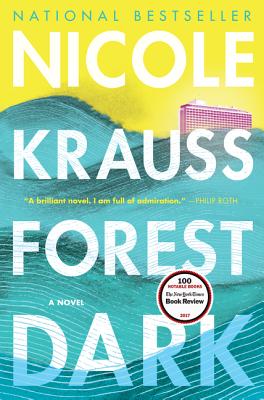 Remarkable. I remember reading W.G. Sebald for the first time and feeling that I was in the headspace, for a moment, of some type of uber-thinker. What an amazing montage she's created here: of theology and politics and the ancient and the ever-present. And what's more, it gets you right where you live. We've all yearned; we all yearn--right up until the end. That's what she's written: that story. I'd like to congratulate her but I'm a little scared of her--what a mind to have inside one's head.
Forest Dark by Nicole Krauss ($27.99, Harper), recommended by Flyleaf Books, Chapel Hill, NC.
---