Search all recommendations...
All Categories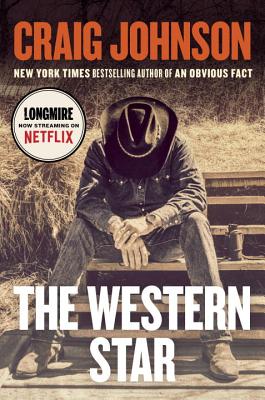 My weak spots are trains, westerns and mysteries, so I was compelled to pick up the new Longmire mystery by Craig Johnson. I flipped through the first few pages and tried to feign disinterest--as a brooding Western lawman would do--but I failed spectacularly and found myself riding alongside Sheriff Walt Longmire, back to his early days as a Wyoming deputy. His efforts to stay alive then serve as the backdrop for his current challenge to confront his darkest enemy. The gun- and book-toting Longmire, and the cast of unique characters on the Western Star kept me guessing as I rode the rails with them for miles through the Wyoming wilderness.
The Western Star by Craig Johnson ($28.00*, Viking), recommended by Quail Ridge Books, Raleigh, NC.
---