Search all recommendations...
All Categories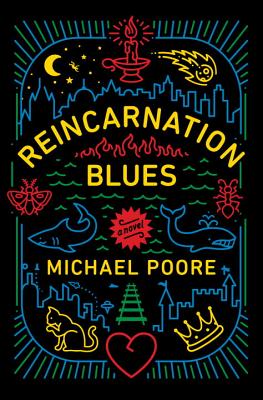 A romp through space, time, love and ten thousand lives with lost soul Milo and his girlfriend Suzie (aka Death). Reminiscent of Tom Robbins' Jitterbug Perfume, as well as Christopher Moore's work with a touch of Douglas Adams. Enjoyable and thoughtful.
Reincarnation Blues by Michael Poore ($27.00*, Del Rey Books), recommended by Flyleaf Books, Chapel Hill, NC.
---