Search all recommendations...
All Categories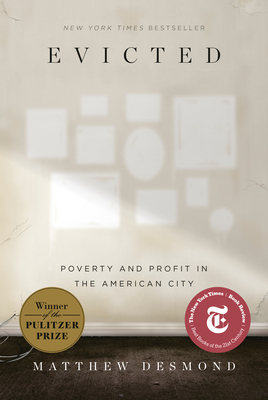 I know I've recommended this book before, but it's just out in paperback, has won the Pulitzer, and is absolutely required reading. Take a look at how other people are living. Let your compassion motivate you to action. Admire Matthew Desmond's brilliance.
Evicted by Matthew Desmond ($17.00*, Broadway Books), recommended by Parnassus Books, Nashville, TN.
---