Search all recommendations...
All Categories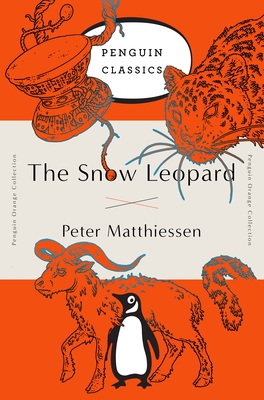 In 1973, Peter Matthiessen travels to the Himalayas in search of the elusive Snow Leopard. What follows is a spiritual journey and a travelogue unlike any I've read before. A masterpiece of nature writing.
The Snow Leopard by Peter Matthiessen ($18.00*, Penguin Books), recommended by Books & Books, Coral Gables, FL.
---