Search all recommendations...
All Categories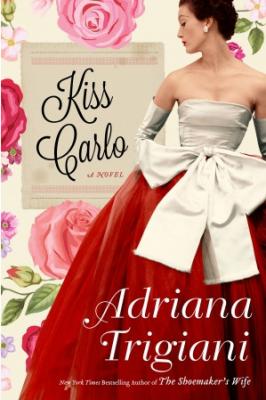 Reading Kiss Carlo is like enjoying a big Italian dinner with your extended family. You will come to love Nicky Castone,, a cab driver who is not sure if he is really pursuing his life's passion. Calla Borelli works in her father's theater but is worried that she will not be able to hold on to what will be his greatest legacy. Mix into this an Italian ambassador's visit to the US and a family's secrets and you have the ingredients for a novel that is hard to put down. When it is over, you will be begging the author for more about this wonderful and lovable family.
Kiss Carlo by Adriana Trigiani ($27.99, Harper), recommended by Fiction Addiction, Greenville, SC.
---