Search all recommendations...
All Categories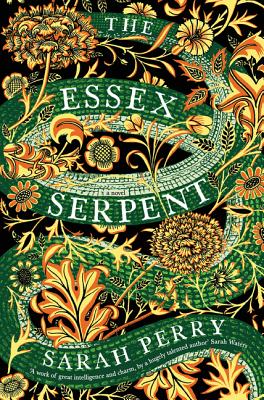 Already a beloved book in the UK, The Essex Serpent is as gorgeous and complex as its cover. The narrative subtly blends together a rich cast of characters and manages to feel familiar even as it travels down unexpected paths.
The Essex Serpent by Sarah Perry ($26.99, Custom House), recommended by Parnassus Books, Nashville, TN.
---