Search all recommendations...
All Categories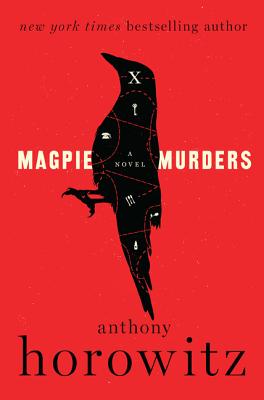 What's better than a murder mystery by the man who created "Foyle's War"? Two murder mysteries, combined into one devilishly delightful package. We're presented with an Agatha Christie-like period mystery--whose ending is missing and whose loathed author has died. Or was he killed? His editor is hot on the case in modern day, not sure of much except she needs those missing pages.
Magpie Murders by Anthony Horowitz ($27.99, Harper), recommended by Quail Ridge Books, Raleigh, NC.
---