Search all recommendations...
All Categories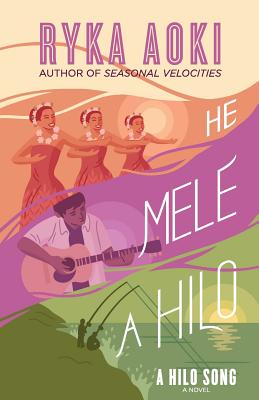 If summer 2017 won't actually take you to Hawaii, travel via the written word! Aoki's novel is filled with love and food and dancing and family drama. This book is perfect for: anyone who wants to sink into a character-driven read suffused with Hawaiian culture.
He Mele A Hilo (A Hilo Song) by Ryka Aoki ($18.95, Topside Signature), recommended by Avid Bookshop, Athens, GA.
---