Search all recommendations...
All Categories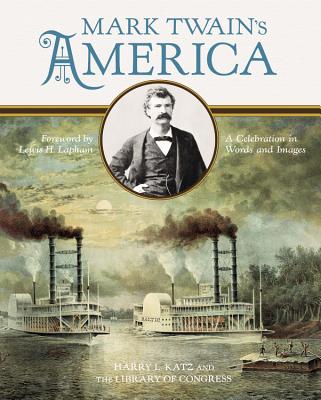 A perfect gift for anyone who loves presidential biographies and Ken Burns documentaries. Put together by the Library of Congress, this breathtakingly detailed and entertaining book full of American history, shown through the lens of one of its greatest icons, is perfect for any coffee table.
Mark Twain's America: A Celebration in Words and Images by Harry L. Katz, Library of Congress ($40, Little Brown & Company), recommended by Parnassus Books, Nashville, TN.
---