Search all recommendations...
All Categories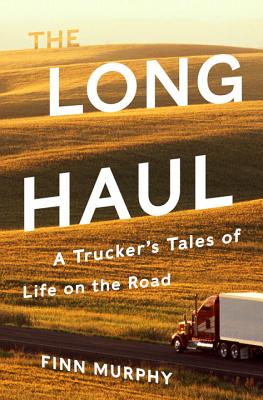 A thoughtful and lively look behind the scenes of long-haul trucking, one of the many jobs that operate conveniently out of mind for most Americans. Murphy has seen a lot during his years on the road, and he doesn't pull any punches sharing his thoughts. This is a fun, hard-to-put-down read that just might inspire you to drop whatever you're doing and hit the road-- or at the very least to be more appreciative of those who do!
The Long Haul: A Trucker's Tales of Life on the Road by Finn Murphy ($26.95, W.W. Norton), recommended by Flyleaf Books, Chapel Hill, NC.
---