Search all recommendations...
All Categories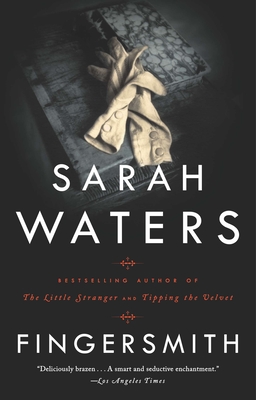 Forget Gone Girl and The Girl on the Train. Move over Big Little Lies and The Woman in Cabin 10. Because Fingersmith has one of the best jaw dropping, plot twisting, Oh-My-God-Did-That-Just-Happen moments that I've ever read.
Fingersmith by Sarah Waters ($17.99, Riverhead Books), recommended by Katie, Fountain Bookstore, Richmond, VA.
---