Search all recommendations...
All Categories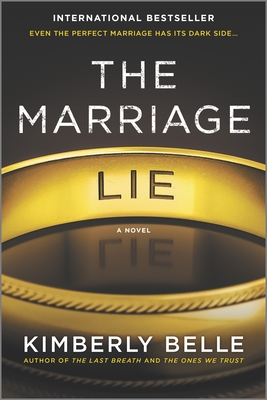 Could it happen to you? The divergence between what Iris thinks she knows about her partner of more than seven years and what she learns about him through digging into his past, after an unforeseen event, tugs emotionally and rationally. Throughout the story, Iris finds many reasons to question every decision she is faced with. Hold on, this one has plenty of twists right up to the last page.
The Marriage Lie by Kimberly Belle ($15.99, Mira Books), recommended by Page 158 Books, Wake Forest, NC.
---