Search all recommendations...
All Categories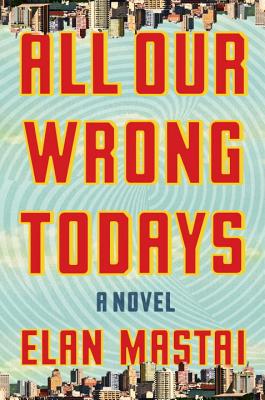 This spectacular (and spectacularly weird) debut imagines 2016 as an alternate universe full of technological advances--including time travel--that we can only dream of in our 2016. But thanks to Tom making a series of small-to-catastrophic mistakes, we've all gotten stuck in the wrong universe. As delightful a novel as I've read in ages.
All Our Wrong Todays by Elan Mastai ($26.00, Dutton Books), recommended by Niki, Parnassus Books, Nashville, TN.
---