Search all recommendations...
All Categories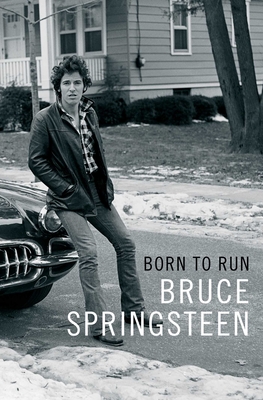 If you have listened to Springsteen's music over the years, you know this man has a way with words. His memoir proves that this is also true on the printed page. But if you find that you miss his voice, don't worry: he reads the audio.
Born to Run (audio book) by Bruce Springsteen ($29.99, Simon & Schuster Audio), recommended by Karen, Parnassus Books, Nashville, TN.
---