Search all recommendations...
All Categories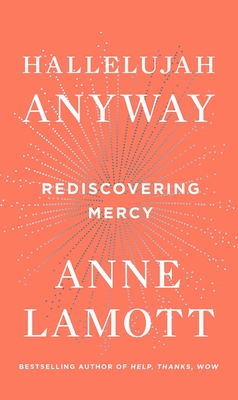 Anne Lamott again finds a way to teach us life lessons by looking at the remarkable and unremarkable things around us. Her take on mercy is one that many will find relevant. And who doesn't need to have a little mercy in these times?
Hallelujah Anyway by Anne Lamott ($20, Riverhead), recommended by Linda, Fiction Addiction, Greenville, SC.
---